Patrick Clennon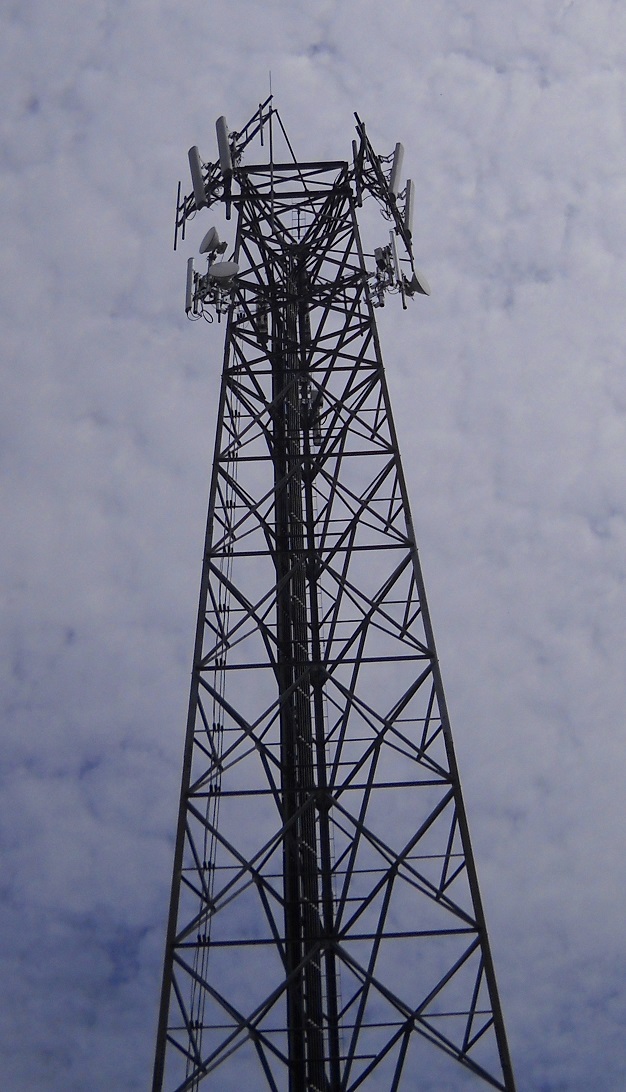 President

Cell - 919-796-7242

Office - 919-556-5562

Patrick started working in this industry in 1984 as a Tower Technician for a Sole-Proprietor Telecommunications Company in Joliet, Illinois. In 1988 he became a Foreman for the same company. This Company was later acquired by Specialty Constructors and in 1993 Patrick was immediately appointed as Site Supervisor. In 1994 American Tower Corporation bought Specialty Constructors and Patrick left the field to act as Project Manager for American Tower Corporation. A short time later, because of his hard work and leadership abilities, Patrick was promoted to Regional Manager for American Tower Corporation's South-East Division in Raleigh, North Carolina. Soon after, Andrew Systems Inc. acquired this Division from American Tower Corporation and Patrick continued in his position of Regional Manager for the East Division of Andrew Systems Inc. Construction Division. Patrick excelled at many projects while he was a part of the Construction Divisions of Andrew Systems Inc., in the United States; but he is the most proud of the fact that he excelled in having the least amount of punch items as well as the highest profit margins project after project. In 2008, Patrick decided to start his own business, Skyward Telecom LLC. Patrick is responsible for all aspects of the company.
Kyle Clennon
Owner
Office - 919-556-5562

Kyle is new to the Telecommunications Industry. Her strength in office skills comes from her experience as a Legal Secretary. She worked for 10 years for a Partner in a very prestigious Business Law Firm in Newport Beach, California. In 1991 she moved to Illinois and in 1992 married Patrick. She continued to work as a Legal Secretary for a Partner and Trial Attorney of a Personal Injury/Workers Compensation Law Firm in Carol Stream, Illinois. In 2008 she joined Patrick in starting their company, Skyward Telecom LLC. She was in charge of all of the Administrative Duties and Project Coordination until 2013. Kyle now serves as Manager of the Company Finances.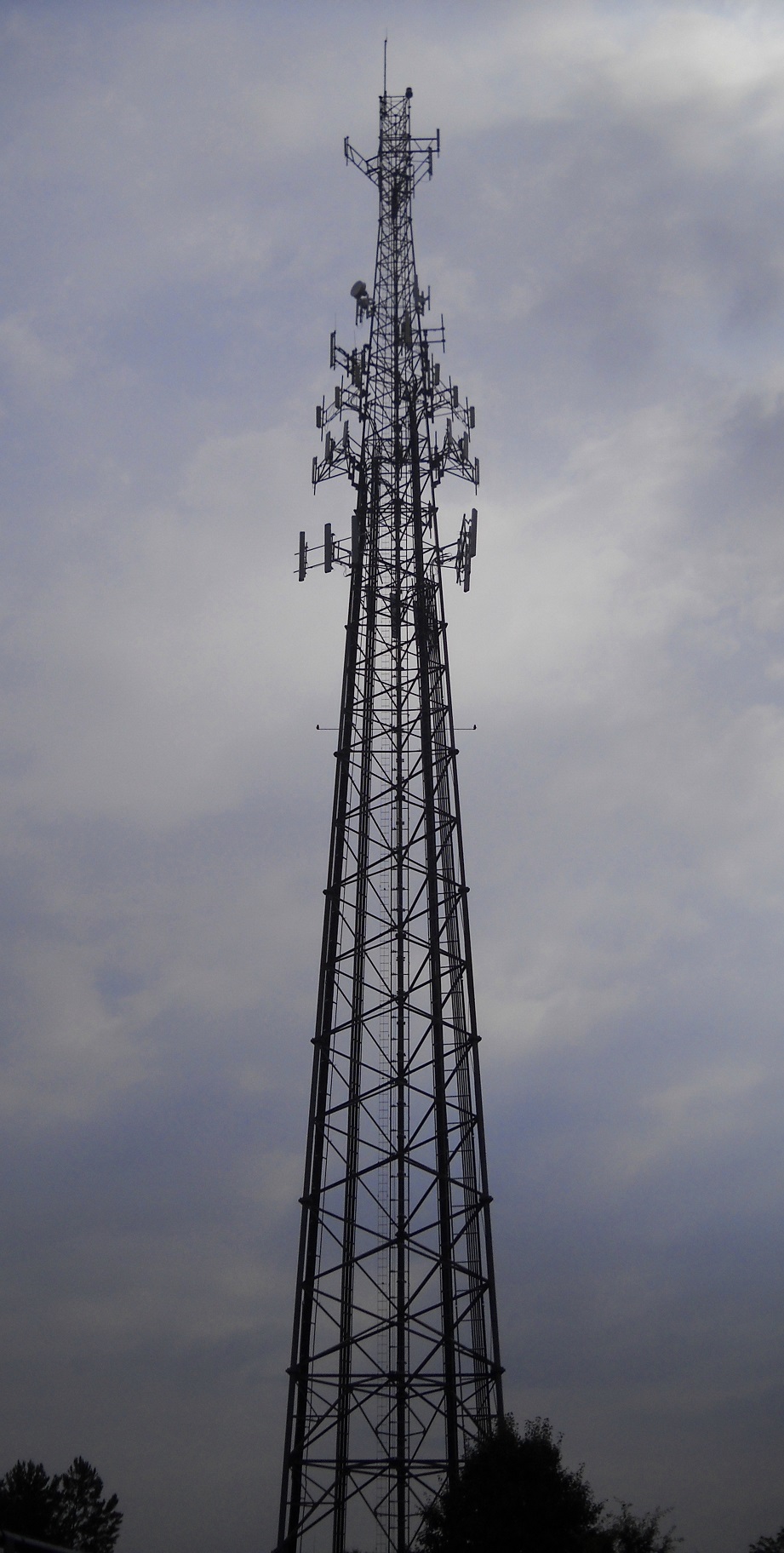 Brad Rainey, PMP
Director of Operations

Cell - 678-296-6884
Office - 919-556-5562

Brad began working in Telecom in 1996 as a Site Acquisition Specialist. Throughout his 20 years in the industry, he has held management roles in Construction, Operations, Sales, Regulatory as well as other diverse responsibilities; both domestically and abroad. He is a graduate of East Carolina University (BS Communication) and is PMP certified. Brad took on the position of Director of Operations for Skyward Telecom in early 2016. Brad is in charge of overseeing all company aspects and working closely with Patrick and Kyle.

Jim Davis

Project Manager
Cell -

919-268-9441
Office - 919-556-5562
Jim started as a tower hand in 1996 and he was quickly promoted to Top Hand where he would stay for the next 4.5 years and travel the country. After accepting a Foreman position for a company in North Carolina he moved to Andrew Systems Inc. to become a Construction Manager. Jim spent 6 great years with Andrew Systems Inc. before accepting a Project Manager position where he would stay for 3 years. In 2014 Jim started working at Skyward Telecom as a Construction Manager and was promoted to Project Manager in 2015.
Kerri Mootry
Office Manager